Profile-Lighting.com is an Online Blog Website that share comprehensive lighting design ideas for you.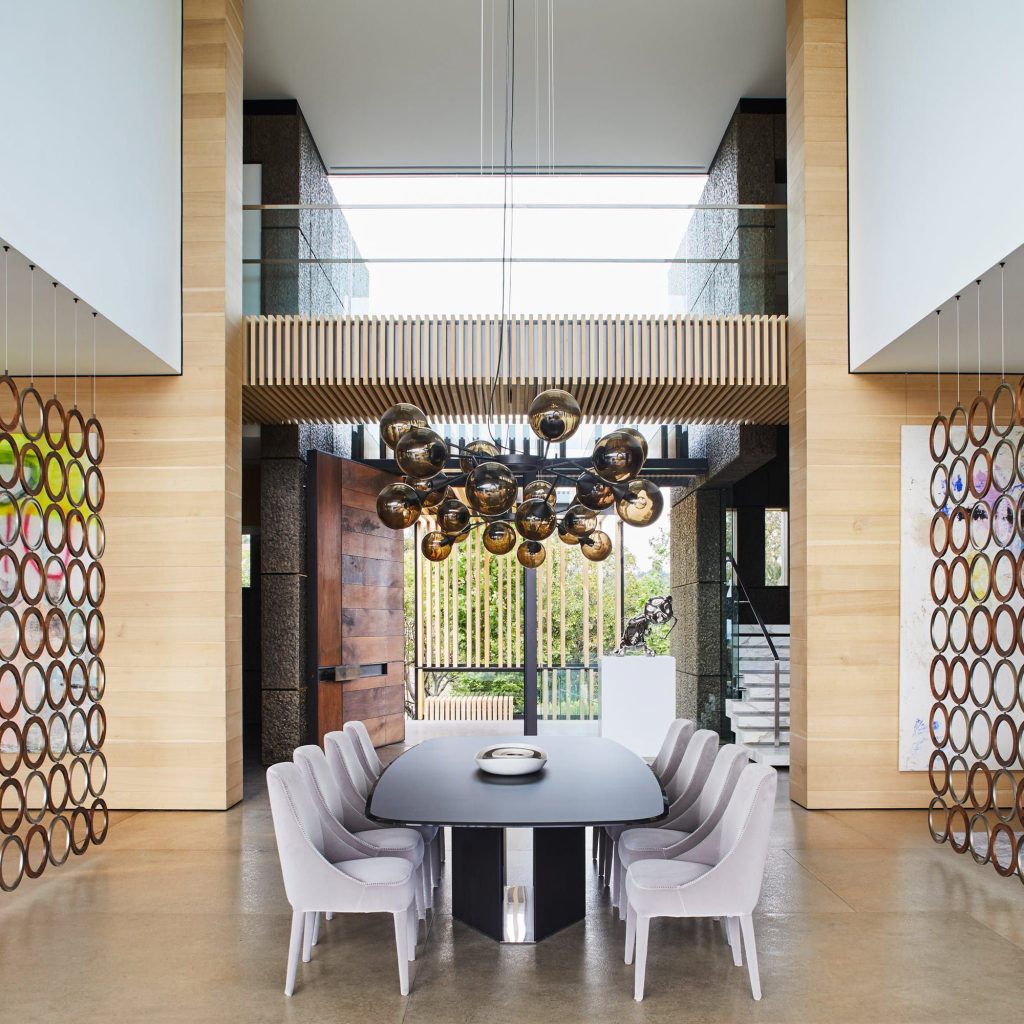 We specialize in the ideas sharing of indoor and outdoor lighting, various lamps and fixtures. Helping us to pass even more savings on to you, while we keep busy doing what we do best . . . distribution home lighting at the best ideas.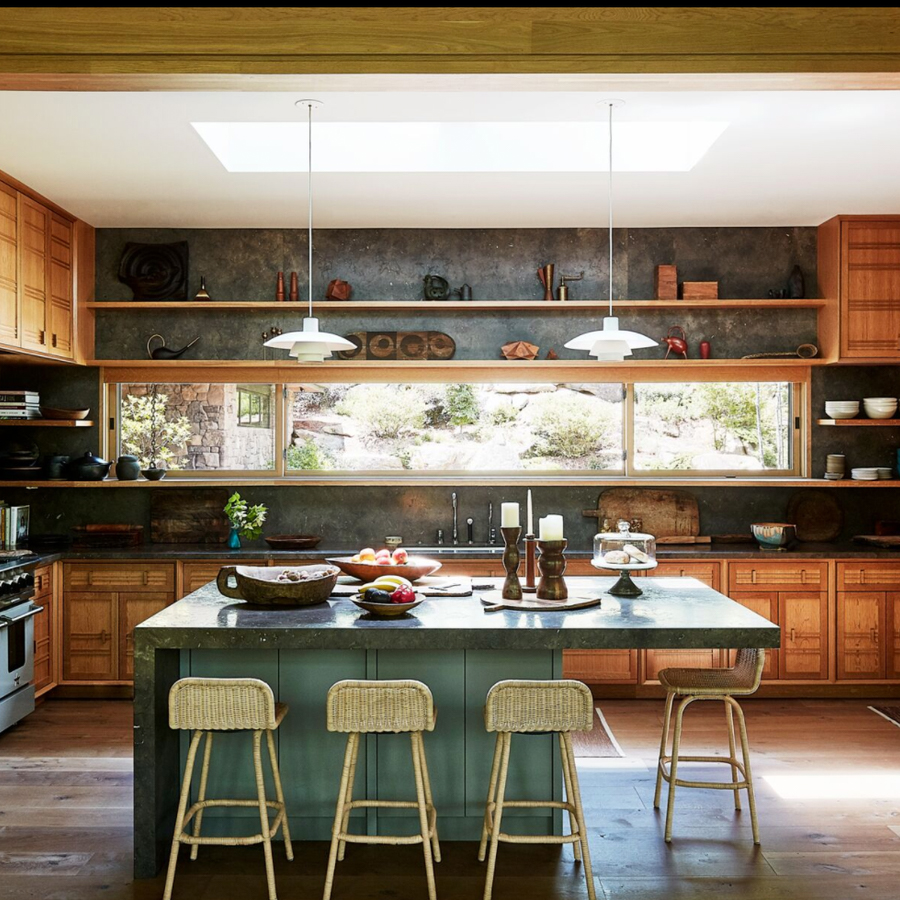 Whether you are looking for recessed lighting, fluorescent lighting or garden lighting, we are pleased that you have chosen to have a look at our site. We hope that you will be pleased when you decorate your project or home from floor to ceiling with lamp ideas from Profile-lighting.com.